Rachel McDonald
Clinic Coordinator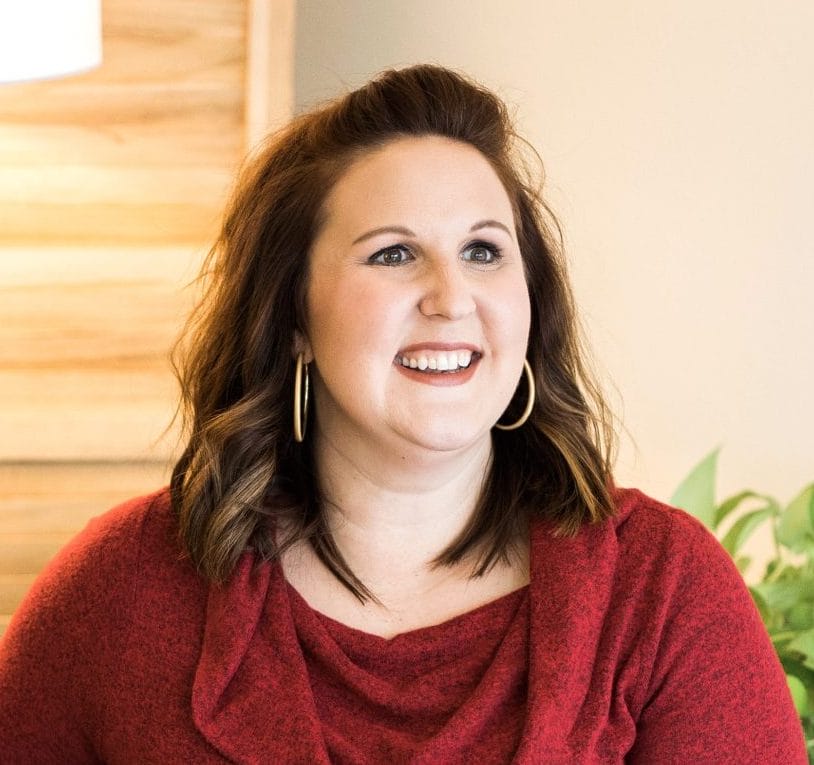 Welcome to The Finding Place! I'm Rachel, the clinic coordinator. I support our clients and staff, write our blog, and manage various other operations for the clinic.
While I'm not a therapist, I am a wife, a mom, a daughter, a friend, a sister, and an employee, and I know there are seasons in all of our lives when we need help: We need an objective third party to help us resolve conflict and restore our relationships. We need a confidant to listen to our worries and fears. We need a guide to teach us how to navigate the difficulties of life. And we need a clinician to help us identify and process our trauma and addictions so that we can begin to heal ourselves and our relationships.
Thankfully, that's what our therapists do best. They fulfill each of those roles with excellence. So here's my message to you: There is so much hope and peace to be found. Trust the process. Let us help.
Experience Restoration & Freedom
Many people don't get the results they want from therapy because insurance and standard session lengths get in the way of treating root issues.
The Finding Place Counseling in Little Rock, AR is a private counseling center that offers custom therapy intensives to help clients quickly achieve breakthroughs on the road to restoration and freedom.