Robust and Effective Therapy
Custom intensives. Weekly counseling.
Help that truly helps.
We offer a boutique counseling approach; providing the tools needed to finally find freedom.
"Nothing is more dangerous than a partial solution in therapy."
– Ryan Russ
Clinical Director, Co-Founder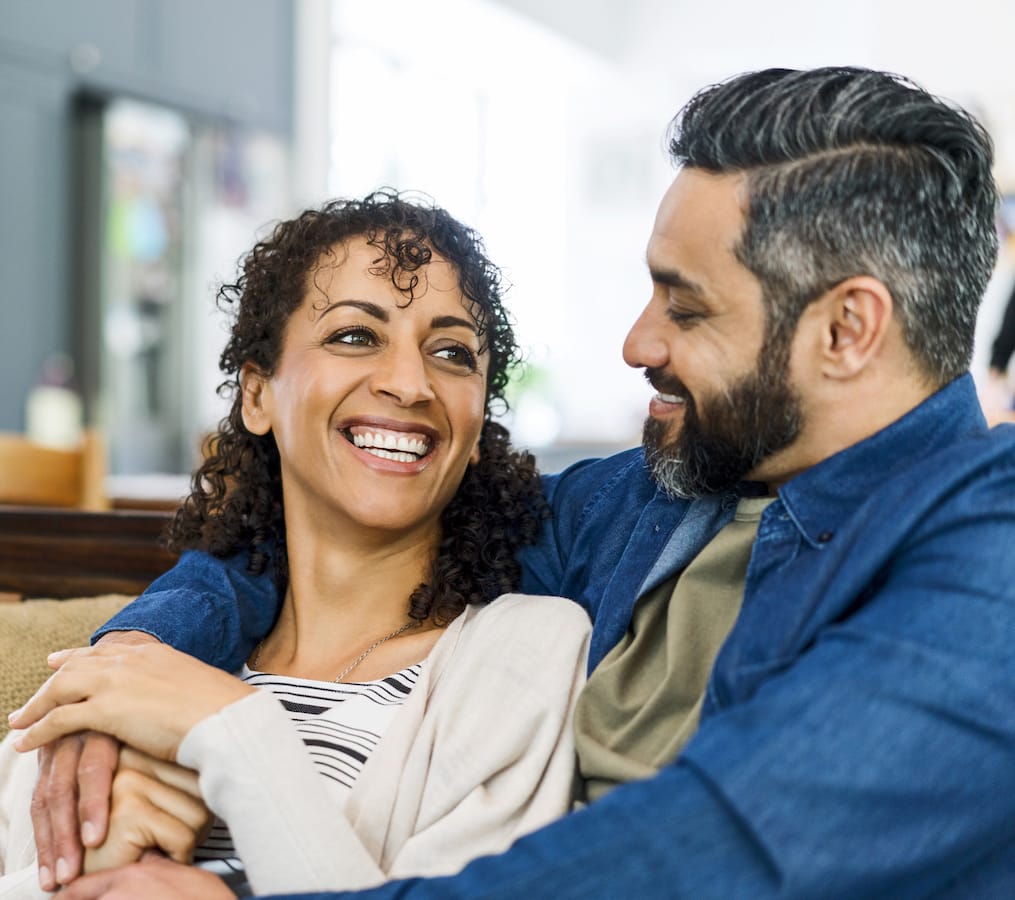 Our team's #1 mission is to continuously invest in cutting-edge therapy treatments and training. We believe the most effective therapist is one who continually learns and grows.
Talk therapy isn't always enough. You may need interventions like Brainspotting, EMDR, Internal Family Systems (IFS), inner child work, timeline therapy, body-based, experiential, movement, and art therapies.
A longer time in "your story" provides the sweet spot for real change. Your life cannot be properly unpacked in just 50 mins a week alone. We provide sessions lasting 90 min, 2 hr, 4 hr, and up to a full 3-day custom intensive to help you get the breakthroughs you need.
Hear about the Custom Intensive option
From Ryan Russ, Co-Founder and Therapist Common Issues We Treat
We treat a variety of issues. These are the most common reasons our clients come to us.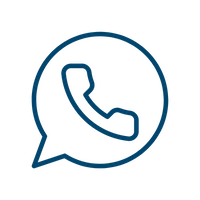 1. Reach Out
Contact our office. Our admin team will take great care in placing you with just the right therapist for your needs.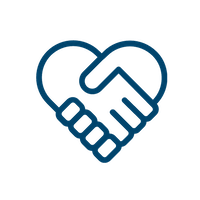 2. Show Up
Come open for change. Our office is tranquilly set in a wooded area. Sit on your therapist's couch, have a session in the zen garden, or find calm in our private yoga room.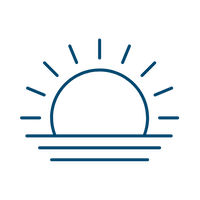 3. Experience Transformation
Our clients regularly say they feel lighter and unstuck with renewed hope and new lenses to move forward.
Experience Restoration & Freedom
Most people get frustrated at how long it takes to get substantial results with traditional therapy.
The Finding Place Counseling in Little Rock, Arkansas, is a private mental health counseling clinic that offers custom therapy intensives to clients across the USA, as well as traditional local counseling to help clients quickly achieve breakthroughs on the road to restoration and freedom.