We believe it shouldn't take years to get the breakthrough you need.
The Finding Place Counseling – Little Rock, AR
Serving clients across the United States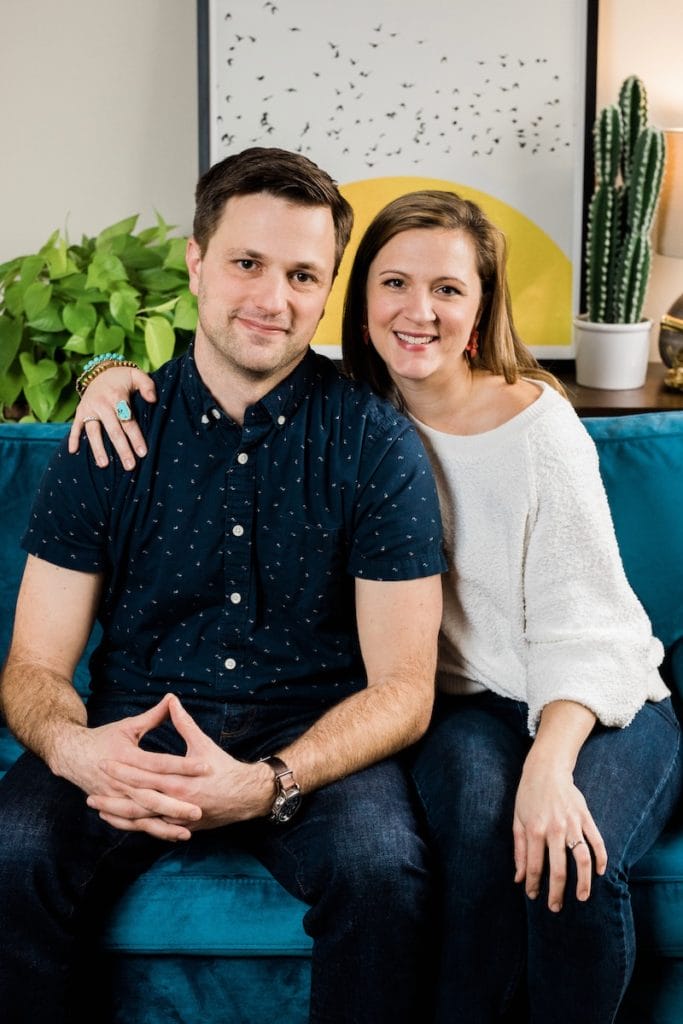 Have you ever wondered if therapy could work for you? We get it.
For some, the limitations of traditional start-stop weekly therapy aren't enough to get them the freedom they need.
We believe in both traditional weekly therapy and the intensive model. We find that people make the most strides when combining these models.
When Ryan Russ launched the clinic with his wife Emily in 2018, he saw the need for a new way to achieve effective therapy results. One mission they had was to build a culture of continuous learning and to regularly invest in cutting edge trainings. They believe the more therapists continually learn and grow, the more clients will get the results they deserve!
It's this approach that has allowed them to help thousands of clients across the country overcome the burdens of addiction, trauma, and shame.  
If you're ready to experience a breakthrough, contact us today to take the first step toward healing. Meet Our Therapy Team
Click Photos to Watch Bio Videos.
Meet Our Admin Team
Co-Founder & Clinic Manager
Summer Sontag
Client Care Coordinator
Experience Restoration & Freedom
At The Finding Place Counseling, we are committed to robust treatment plans to get the results you need.
The Finding Place Counseling in Little Rock, AR is a private mental health counseling center that offers both custom therapy intensives to clients across the USA, as well as traditional local counseling to help clients quickly achieve breakthroughs on the road to restoration and freedom.