Help Your Clients Experience a Breakthrough
Custom therapy intensives to help your clients quickly experience a breakthrough so you can start making progress again.
Are stalled clients leaving you feeling stuck?
A custom intensive will help them break through stagnation so you can get back to making progress on the road to freedom and healing.
Specialized Support to Help You Provide Life-Changing Results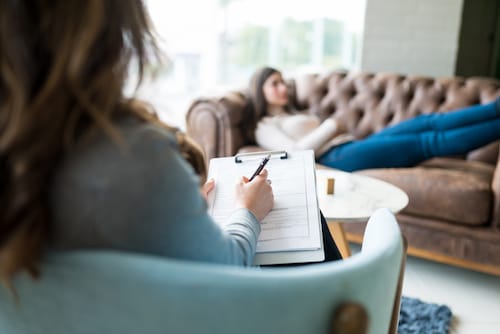 Extended Time
The extended time our intensives provide allows your clients to uncover and sit with root issues for as long as they need without the pressure to wrap up the session for the next client.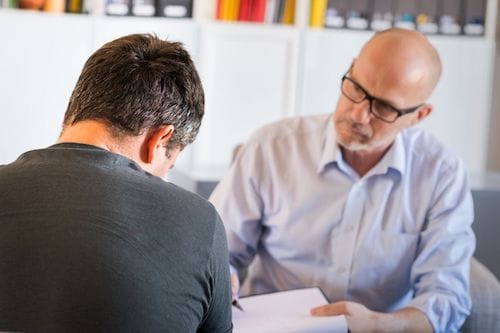 Certified Specialists
Our team treats a variety of targeted issues that are best addressed by a specialist. This includes specialty interventions like CSAT, Brainspotting/EMDR, IFS, and EFT.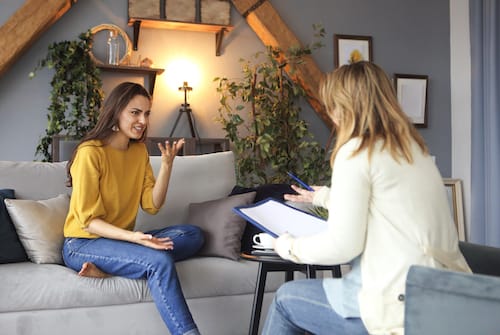 Break Through Stagnation
When your stuck client untangles their roadblocks in a deep dive intensive, they return to you with new perspectives and tools to go farther faster on the road to freedom and healing.
We understand how frustrating it is to have a client that's not making progress.
Our therapists regularly collaborate to get your client the best results possible.
You deserve to have a team of specialist colleagues to rely on as you help your clients achieve healing.
Each therapist is a specialist in their area of focus. Feel confident that your clients are in capable hands that are highly trained to work with their specific needs.
Common Issues We Treat
We see clients for many reasons. These are the most common reasons therapists send their clients to us.
How to Refer Your Clients for a Custom Intensive
Ready to help your clients experience a breakthrough?
Hear Why Custom Intensives Work
From Ryan Russ, Co-Founder and Therapist
Help Your Clients Experience Restoration & Freedom
It's frustrating when your client's issues are too big for weekly therapy.
The Finding Place Counseling is a private counseling center in Little Rock, AR that offers custom therapy intensives to help clients quickly achieve breakthroughs on the road to restoration and freedom.