Custom Therapy Intensives
Custom therapy intensives to quickly experience a breakthrough on the path to freedom.
Do you have a lot to unpack? You may need more than just 1 hour a week in counseling to get the freedom you need.
We offer 1, 2, or 3 day custom therapy intensives.
If you need to travel far, you take a flight. An intensive is much like hopping on a jet. We cover a lot of ground, quickly.
Intensives offer time for a "deep dive" into treatment, away from interruptions, distractions, and the stop/start of classic weekly therapy. There's a concentration effect when you clear the time for change.
Experience the Breakthrough You Need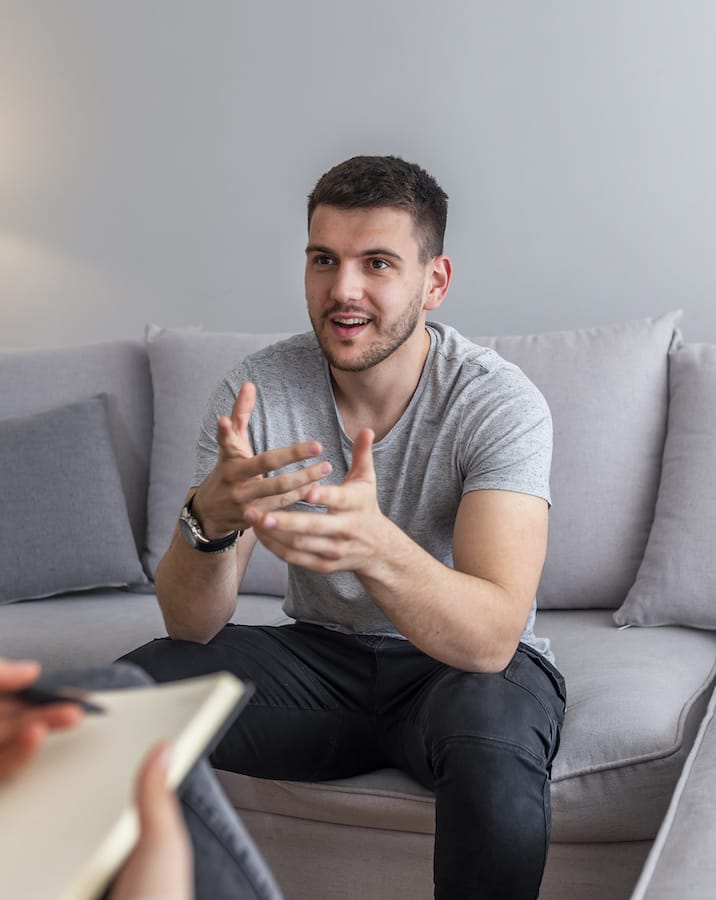 Extended Time
The extended time an intensive provides allows you to go deeper and uncover the heart of the issue instead of starting and stopping frequently in traditional therapy sessions. Settle in, exhale, and unpack.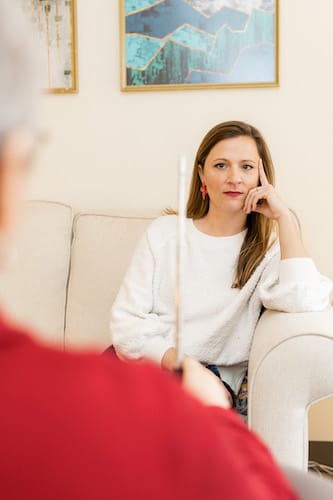 Effective Tools
Talk therapy isn't always enough. Your therapist will move at your pace and offer a variety of interventions like Brainspotting, EMDR, Internal Family Systems (IFS), inner child work, timeline therapy, art therapy, mindfulness, experiential, and body-based therapies.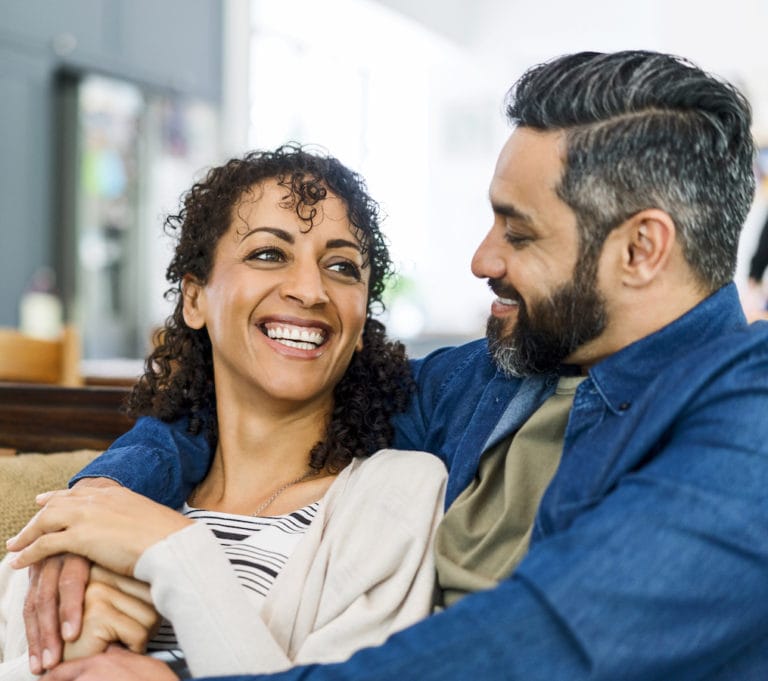 Experience Change
When you untangle the past, you can move forward free of chaos and shame. You will leave with new lenses to see your past and present along with tools to help shape your future.
We understand it's discouraging when you don't get the robust results you need.
Have you tried therapy before but it fell short? Were you seeking tools for real change, but only got a nice person acting as a sounding board, and little else? Therapy can be much, much more. And it should be!
Hear Why Custom Intensives Work
From Ryan Russ, Co-Founder and Therapist Common Issues We Treat
Your intensive will be custom to you and we treat a wide variety of issues. These are the most common reasons our clients come to us.
How Custom Intensives Work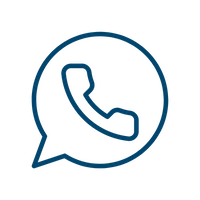 1. Tell Us Your Story
Talk with your therapist on a few pre-intensive calls so they can get to know you and your goals for your intensive.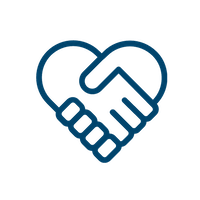 2. Come for Your Intensive
Experience an interruption-free, deep dive into your story over 3 days with your therapist. Our office is tranquilly set in a wooded area. Sit on your therapist's couch, move out to the zen garden, or find calm in our private yoga room.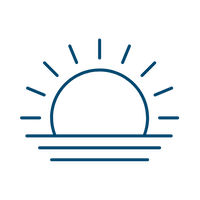 3. Experience a Breakthrough
Slingshot ahead on the path to restoration and freedom. Our clients regularly say they feel lighter and unstuck with a renewed hope to move forward.
Experience Restoration & Freedom
Most people get frustrated at how long it takes to get substantial results with traditional therapy.
The Finding Place Counseling in Little Rock, Arkansas, is a private mental health counseling center that offers custom therapy intensives to clients across the USA, as well as traditional local counseling to help clients quickly achieve breakthroughs on the road to restoration and freedom.