Cindy Brown
LCSW-S, EMDR, Brainspotting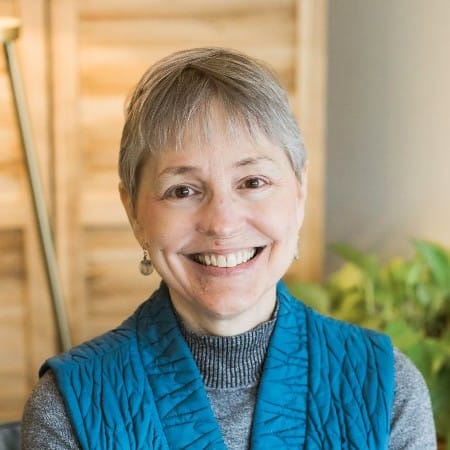 "Kids are the lock and Miss Cindy is the key. She helps parents open us up!" – Lily B. age 10 – Little Rock, AR
"Cindy is a gem! I knew things were not right, but I didn't know why. Cindy was quickly able to identify the shame that was burdening me and the generational dysfunction I was carrying. I love her approach. She is gentle, engaging, and so wise." Anne R. age 37 – Pella, Iowa.
Hear from Cindy: I am an attachment and trauma therapist. I love helping people of all ages learn to connect with love for themselves and each other. I use gentle approaches to help people untangle trauma and restore relationships. I work with families who adopt/foster children from traumatic beginnings, biological and blended families, and individuals looking to restore love and light to their relationships. I specialize in treating all kinds of trauma and abuse, adoption, attachment, therapeutic parenting, family conflict, neglect, abandonment, autism, communication skills, social skills, life review, caregiving, and aging. I look forward to working with you!
– Therapies include Brainspotting, Internal Family Systems, EMDR, Dyadic Developmental Psychotherapy, Child-Parent Psychotherapy, Theraplay, and Trauma-Focused Cognitive Behavioral Therapy.
Experience Restoration & Freedom
Many people don't get the results they want from therapy because insurance and standard session lengths get in the way of treating root issues.
The Finding Place Counseling in Little Rock, AR is a private counseling center that offers custom therapy intensives to help clients quickly achieve breakthroughs on the road to restoration and freedom.