Elizabeth Moore
Client Care and Billing Manager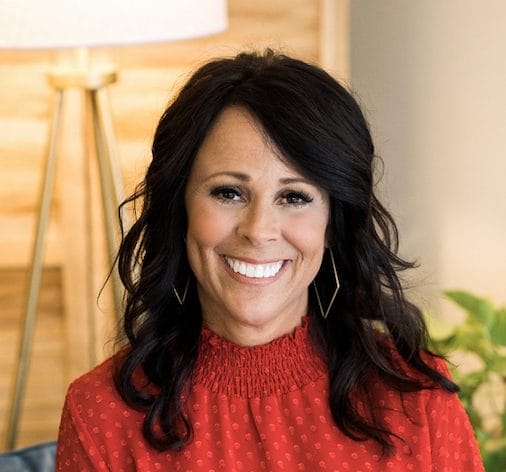 Hello, I'm Elizabeth, the billing coordinator here at The Finding Place. I have the privilege of working alongside our amazing therapists to ensure the financial aspect of therapy runs smoothly.
I have the honor of being a pastor's wife, a mom to six teenagers, a mentor, and a friend. My husband and I have walked alongside families experiencing joy, trauma, grief, and more for over 20 years. Our own family has walked the road of adoption, and although adoption is a beautiful story of redemption, for us, it includes a long road of healing through therapy. I know firsthand that life is messy and hard, and we need help from people who are passionate and trained to offer hope.
The Finding Place offers you the incredible opportunity to find healing, hope, and a safe place to work out the hard things in life. Welcome to the start of experiencing, to the fullest, the purpose and plans created for you.
Experience Restoration & Freedom
Many people don't get the results they want from therapy because insurance and standard session lengths get in the way of treating root issues.
The Finding Place Counseling in Little Rock, AR is a private counseling center that offers custom therapy intensives to help clients quickly achieve breakthroughs on the road to restoration and freedom.