Madison Duran
LAC, Brainspotting trained, TF-CBT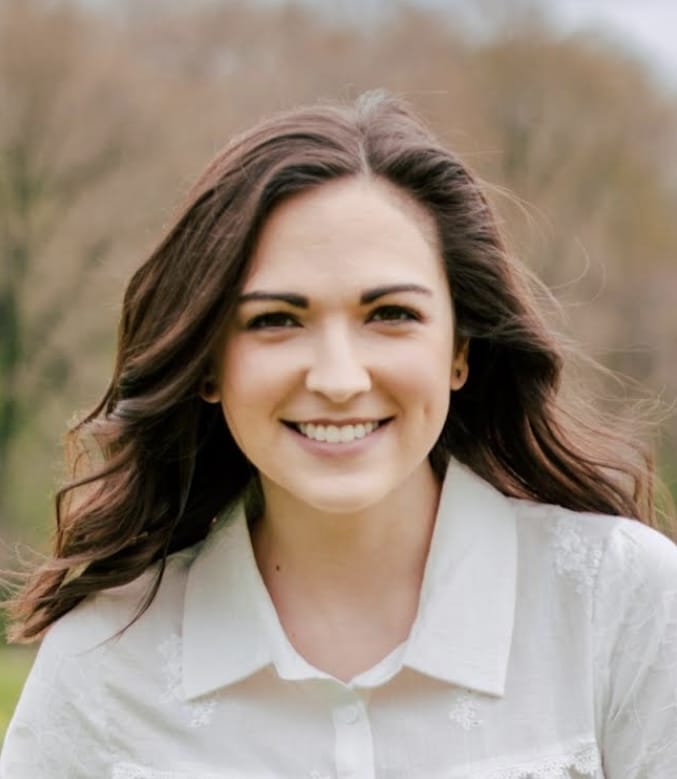 Hi, I'm Madison. I'm so glad you are here! I work with children as young as 5 years old, teens, and adults. When working with minors, I like to also work with their parents as much as possible. I know a parent is the one who loves their child the most in this world and they are the ones who will have the biggest impact on shaping and helping their child. Working with the family system is where lasting healing and change occurs.
I also love to use Brainspotting with clients as they process and heal from trauma.
I received my Master's of Science in Counseling from John Brown University.
Experience Restoration & Freedom
Many people don't get the results they want from therapy because insurance and standard session lengths get in the way of treating root issues.
The Finding Place Counseling in Little Rock, AR is a private counseling center that offers custom therapy intensives to help clients quickly achieve breakthroughs on the road to restoration and freedom.