Working with a Certified Sexual Addiction Therapist (CSAT) is critical to the outcome of sexual addiction therapy. CSATs are highly-trained trauma treatment specialists who help clients work through issues that untrained clinicians may leave unaddressed because CSATs understand the underlying wounds, experiences, patterns, and trauma that can lead to sexual addiction.
But what about the partner of the addict?
Partners of sex addicts commonly experience betrayal trauma, which is an incredibly painful and isolating experience to endure in the aftermath of deliberate disloyalty. Not only has the partner's world been turned upside down, but when sexual addiction is first revealed, couples typically focus their attention and resources on the recovery efforts of the addict. This can cause betrayed partners to feel resentful and even more alone, as they are often "sidelined" in the process. Because of this, it is crucial that hurting partners take their own separate journey to recovery under the care of a Certified Partner Trauma Therapist (CPTT).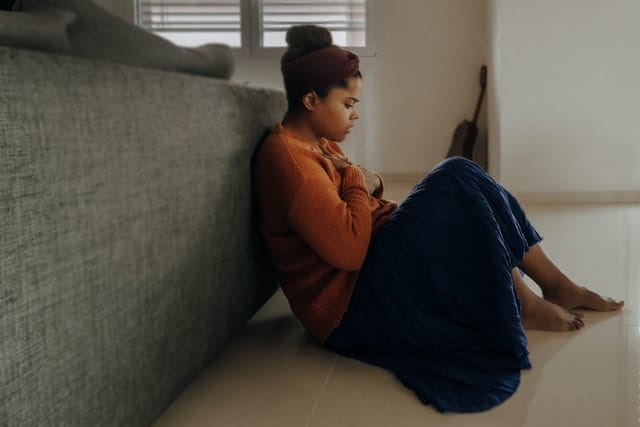 CPTTs are akin to CSATs in that they are also highly-trained trauma treatment specialists who help clients work through issues that untrained clinicians may leave unaddressed; however, CPTTs focus on the partner, not the addict.
Working with a CPTT guarantees that you, as the partner, will not be treated as the problem. CPTTs understand that you deserve your own specialized therapy, apart from your partner's recovery efforts. CPTTs know that you are not crazy for choosing your partner or for staying when people expected you to leave.
The consistent lack of trust and felt safety within your relationship, in addition to continued betrayals, results in complex trauma, the effects of which can bleed into every area of your life and relationships. This trauma can then become the lens through which you see, think, and feel about yourself, the world, and yourself in relation to the world.
Betrayal trauma affects the very core of attachment in relationships–trust, and betrayal trauma triggers are complex and incredibly tender. Working with CPTT means you have a therapist who is willing to hold space with and for you, understanding that your recovery is yours alone and not anyone else's.
Being the partner of a sex addict can feel extremely isolating, but please know you are not alone; many have walked this same road and found hope. We invite you to read two women's stories of betrayal, recovery, and hope. If these stories resonate with you, please reach out to us for help. The Finding Place has several CSATs on staff as well as our own CPTTc, Allyson Shoptaw. Allyson received her training from the International Institute for Trauma and Addiction Professionals (IITAP), and her heart is for helping those walking the heartbreaking road of betrayal trauma. You don't have to walk this road alone.