Choosing a therapist is like choosing a pair of shoes. Going on a long hike up a mountain? You need hiking boots, not flip flops. Want to dance ballet? You need ballet slippers, not ice skates.
Just like selecting the right shoes for your activity is important, so is selecting the right therapist for yourself. Specialized therapists are needed to help you conquer specialized issues. So if you are navigating sexual addiction and affair recovery, working with a CSAT is like wearing hiking boots for the metaphorical mountain you will climb together in treatment.
What is a CSAT?
CSATs are highly trained trauma treatment specialists who help clients work through issues that untrained clinicians may leave unaddressed. CSATs understand the underlying wounds, experiences, patterns, and trauma that lead to sexual addiction and can treat the root causes of the addiction. CSATs are equipped to help their clients break free from the helpless cycle of addiction and begin to live an enriched, sexually healthy life with renewed emotional intimacy.
Our clients who have recovered from sexual addiction often say that, while they would never wish their addiction on anyone, they would wish their therapeutic recovery on everyone because of the freedom and strong relationships it produces.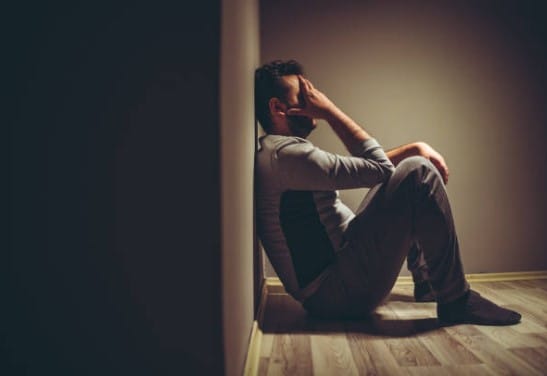 How does a CSAT treat a couple?
CSATs are trained to guide couples through structured disclosures (with or without polygraphs) as well as the grief and loss caused by the addiction, rebuilding trust, healing from betrayal trauma, and reestablishing emotional intimacy. CSATs also facilitate couples' renewal and enrichment after healing.
Our CSATs at The Finding Place also work in conjunction with our certified partner trauma therapist (CPTT) who specializes in treating the partners of sex addicts. Partners of those who have recovered from sexual addiction would never choose the darkness of betrayal trauma, but they can rejoice in the outcomes of recovery therapy, including deepened emotional intimacy, healthy boundaries, and enriched relationships.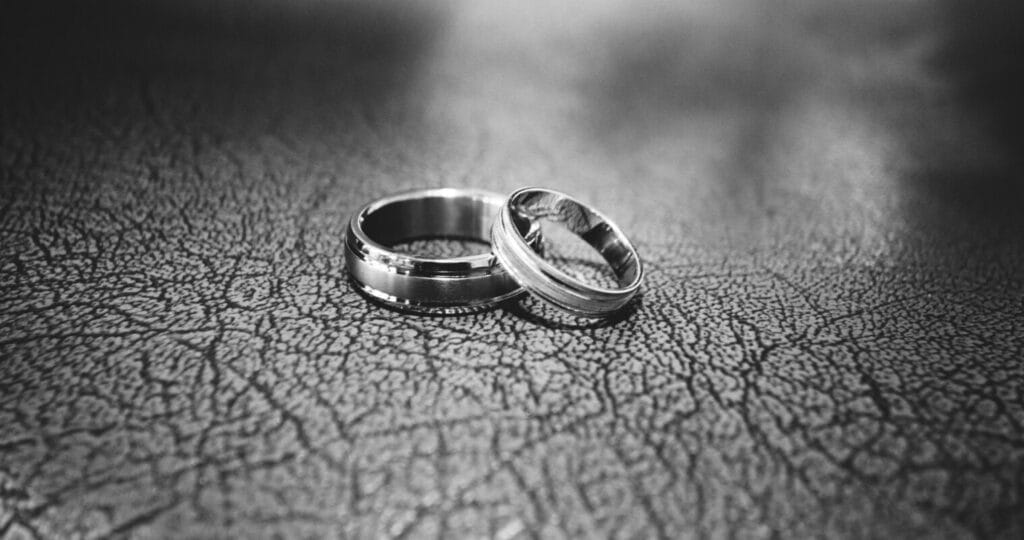 Why is it important to see a CSAT for sexual addiction?
Clients and couples dealing with sexual addiction who are not working with CSATs often find they only receive a partial solution to their problem. Because of the multi-layer, multi-generational, and multi-trauma nuances of sexual addiction, many professional clinicians are not direct or assertive enough to treat an issue like sexual addiction and do not have the experience needed to deal with this complex issue.
Aside from advanced specialized training, the most important quality of a CSAT is their ability to make a client struggling with sexual addiction feel safe by not shaming, judging, or reacting in shock. Because CSATs regularly work with sexual addiction clients, there's nothing that can be said that they haven't heard before.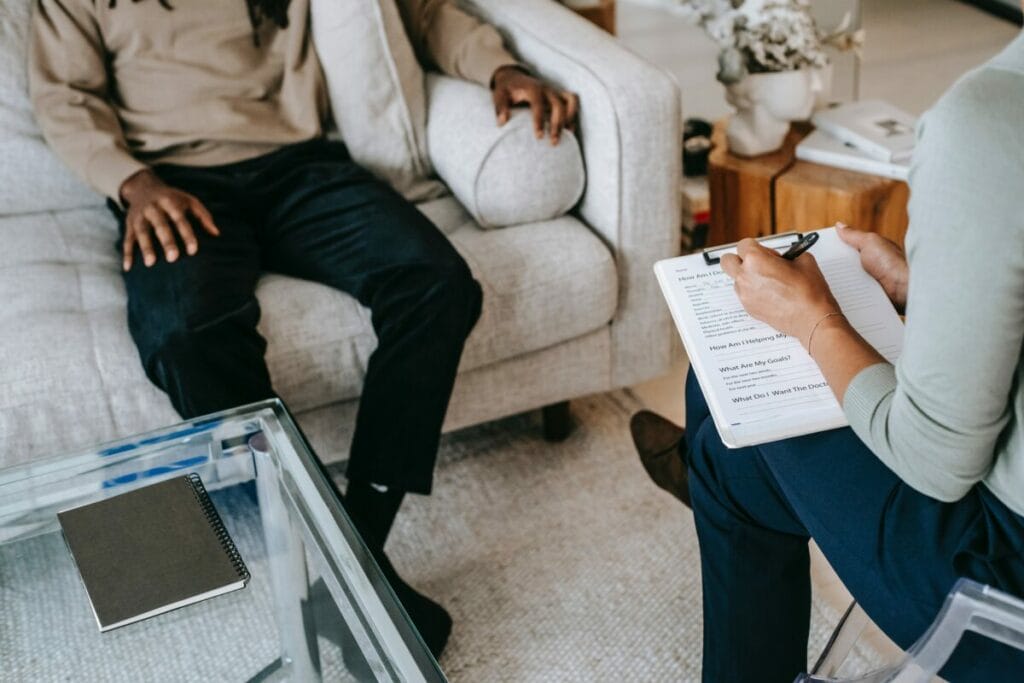 Reach out
At The Finding Place Counseling and Recovery, we understand that many addicts are victims of past trauma. We also know and understand the effects of betrayal trauma on partners. Our CSATs and CPTT are also certified trauma therapists trained in Brainspotting, making them uniquely qualified to treat types of trauma often associated with sexual addiction.
We offer individual, partner, family, and group therapies for sexual addiction both in the office and via teletherapy. We also offer structured disclosure for partners and family members backed by a polygraph test, when needed.
Sexual addiction is often suffered in secret. If you or your loved one is currently struggling with sexual addiction, please contact us for help. You can also visit our website to read testimonials from couples who have successfully overcome sexual addiction.